Tomonoura has been used for filming countless movies and TV dramas. Here's a route to visit filming locations of many recently made movies and animes.
---
Check the location map at the Tomonoura Tourist Information Center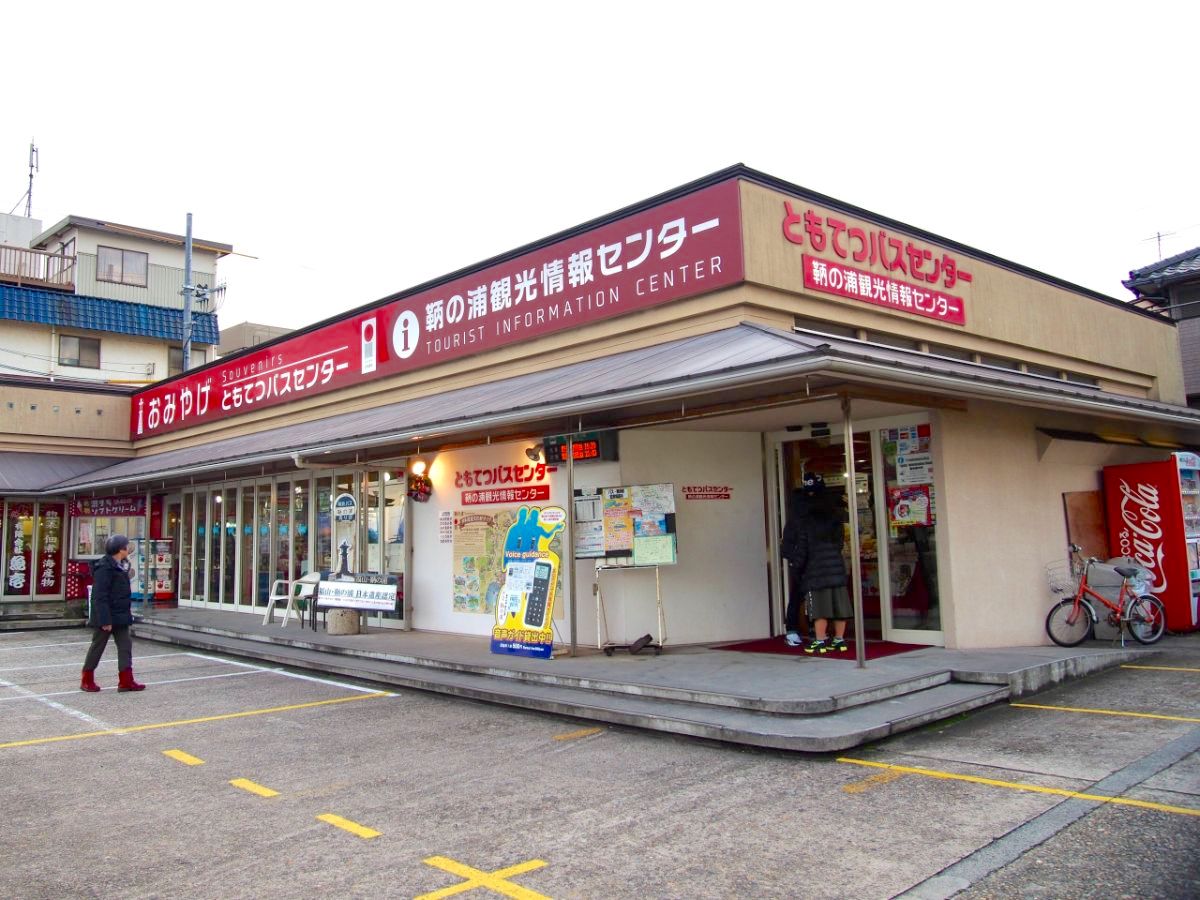 There is a section in the Tomonoura Tourist Information Center showing the filming locations of movies and dramas in Tomonoura. Get information here before starting your tour.
Tomonoura Tourist Information Center (Tomotetsu Bus Center and Souvenir Shop)
Address/ 416 Tomo, Tomo-cho, Fukuyama-shi, Hiroshima
TEL/ +81-84-982-3200
→Tomonoura Tourist Information Center (Tomotetsu Bus Center and Souvenir Shop)
---
Otokotachi no Yamato/YAMATO
Released in 2005
Writer: Jun Henmi
Director: Junya Satō
Stars: Takashi Sorimachi, Shidō Nakamura, Kenichi Matsuyama
In October 1944, during the Pacific War, the Yamato, the largest battleship in the world, took on an impossible mission to try to keep Japan from being defeated. Otokotachi no Yamato/YAMATO portrays the life of the crew regarding Operation Kikusui on a magnificent scale.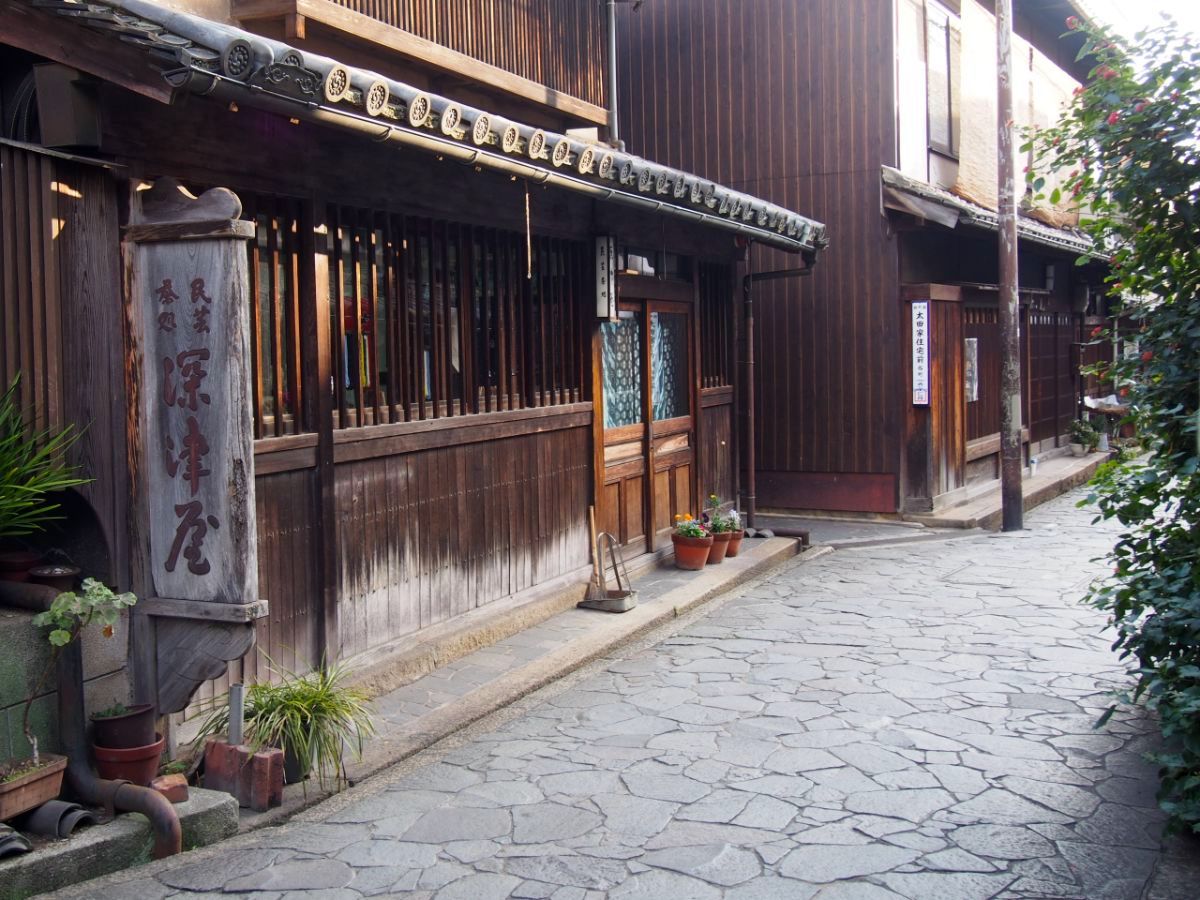 A heart touching goodbye scene of a mother, played by Atsuko Takahata, and her son in heavy snow was filmed in front of Mingeichadokoro Fukatsuya. The billboard was used in the movie as it was.
---
The Wolverine
Released in 2013
Director: James Mangold
Stars: Hugh Jackman
The second spin-off film featuring the popular Marvel Comics character Wolverine of X-Men. During filming, the town of Tomo was constantly filled with a fun and lively atmosphere with a lot of spectators for the filming of the Hollywood movie. The locals are used to public filming, but they were overwhelmed by the scale of the Hollywood movie with lots of filming equipment, staff, and studio buses.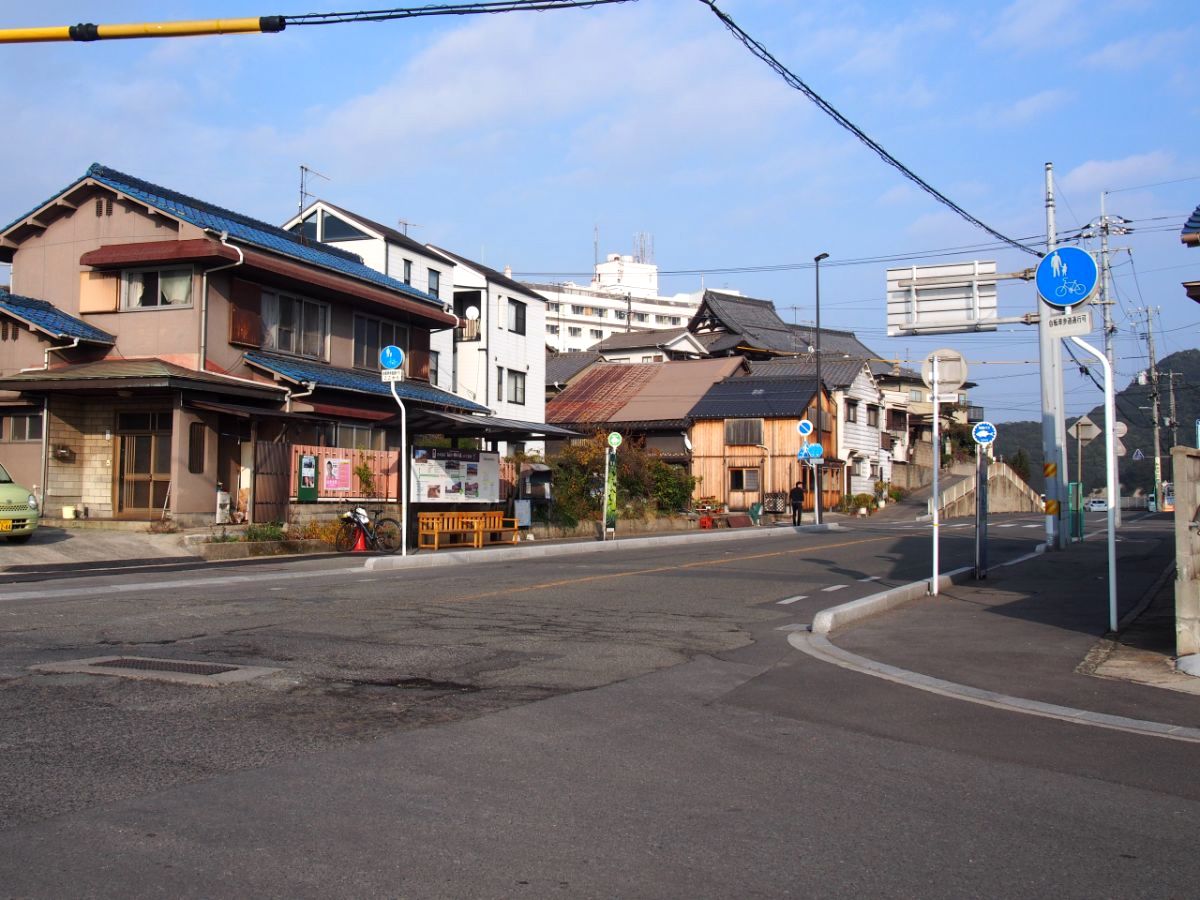 Wolverine and Mariko, played by TAO, reached a bus stop at Tomo port at the end of a long escape. In the movie, the story is set in Nagasaki in winter, so the sign's destination shows "Nagasaki".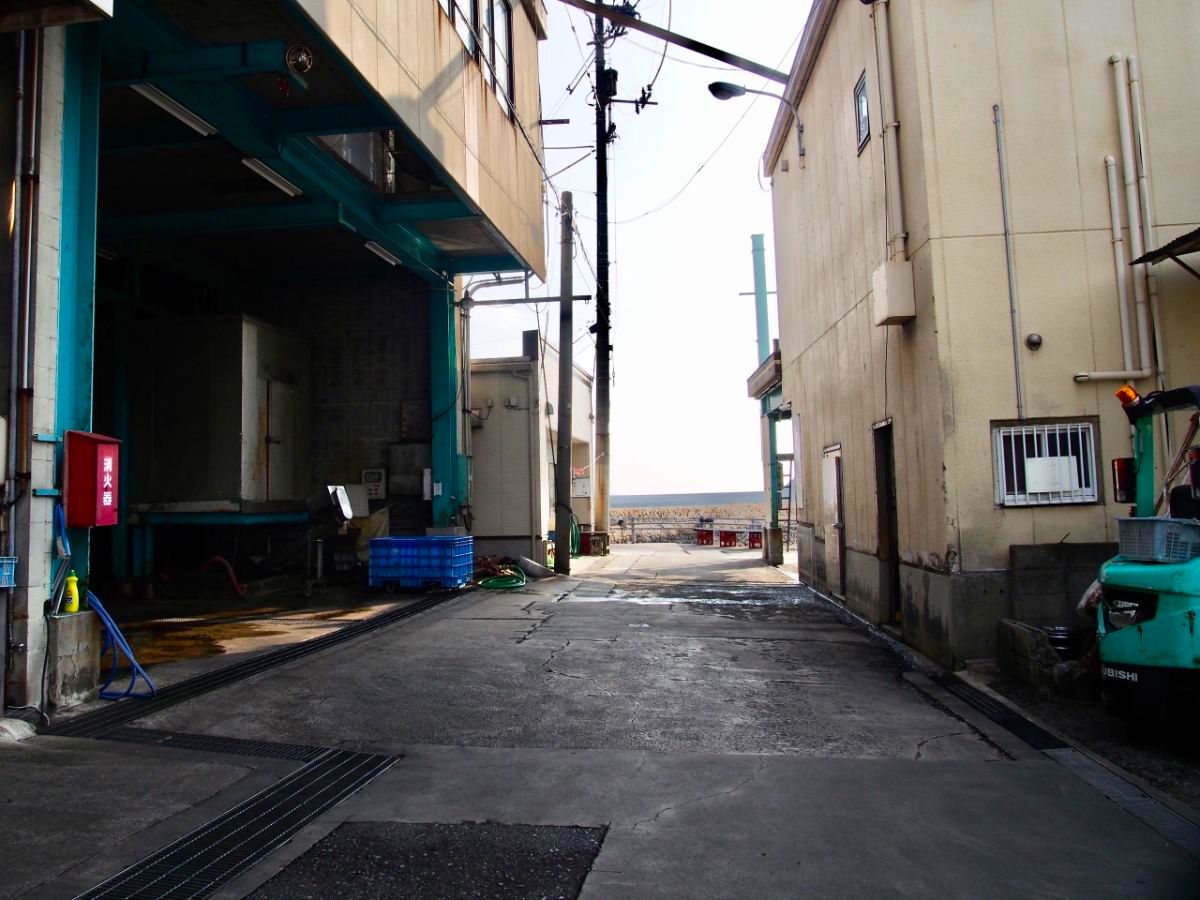 The locals played fishermen as extras at Niageba(a landing place).
---
Gin Tama
Released in 2017
Story: Hideaki Sorachi
Director: Yūichi Fukuda
Stars: Shun Oguri, Masaki Suda, Kanna Hashimoto
A sci-fi live-action period drama based on a popular comic published in Shūkan Shōnen JUMP. The story is set in an alternate-history of the late-Edo period, where aliens control human Sakata Gintoki, played by Shun Oguri, and other characters bravely face numerous trials and disturbances. Some of Japan's most popular actors appear in the movie. The streets of Tomo, with an atmosphere of the Edo period, set the mood for the story.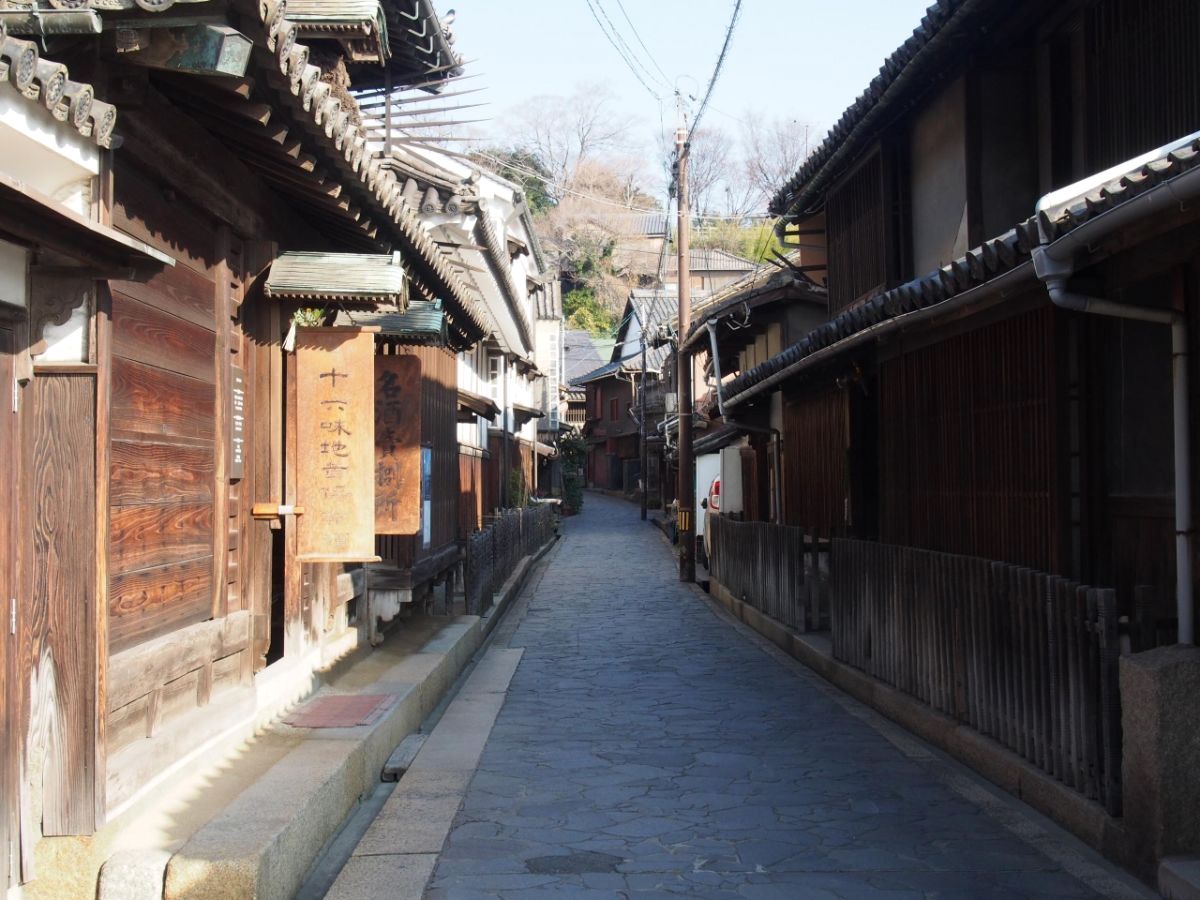 The path leading to Jōyatō in front of Ōta family's house was used many times for the scenes of main characters: Sakata Gintoki, Kagura, played by Kanna Hashimoto, and Shinpachi, played by Masaki Suda. The night scene is also impressive.
Jōyatō and Gangi are clearly shown in the scene as a symbol of Tomonoura.
---
Ponyo
Released in 2008
Director: Hayao Miyazaki
Producer: Toshio Suzuki
Although not explicitly mentioned, locals believe that the setting of Ponyo is in Tomonoura because director Hayao Miyazaki fell in love with Tomonoura when he came for a company trip, and stayed in the town for a long time.
You may feel a sense of familiarity with some scenery and even spot a billboard for Supermarket TOMO when watching carefully.
Please look for motifs of Ponyo and the autograph of director Hayao Miyazaki in the town of Tomo.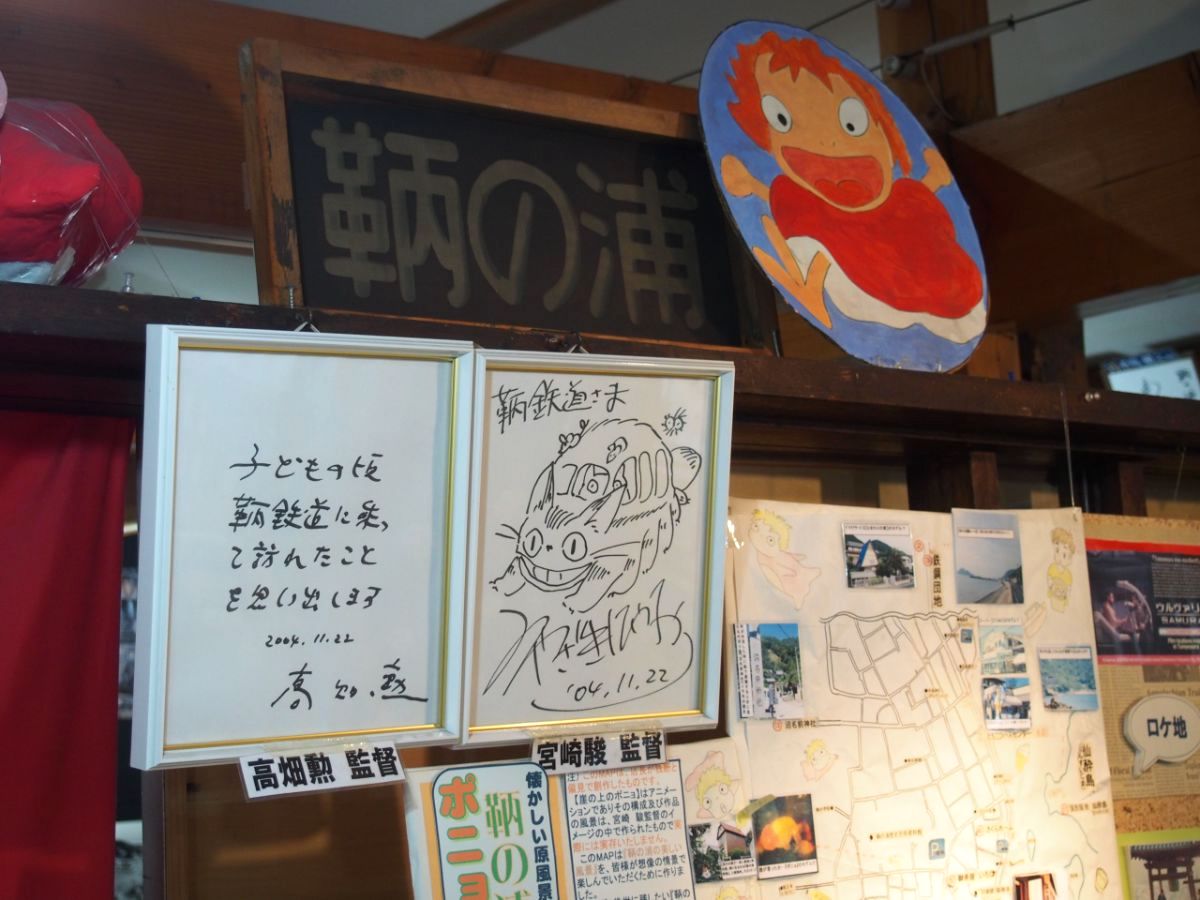 Other than these recent works, there are many other films, dramas, commercials, and music videos filmed in Tomonoura. If you want to learn more about it, check out the filming history of the Fukuyama Convention and Visitors Association.
---
Check out our other plans for visiting places related to Ryoma Sakamoto (a Japanese samurai in the late Edo period who is a beloved hero in Japanese history) and for enjoying the activities of Tomonoura like relaxing in hot springs and eating gourmet food.